Portugal isn't only beaches, good weather and Cristiano Ronaldo, it also offers a lot of choices to have a great night out and an even greater stag party/bachelor party.
Where to go?
Lisboa - Bairro Alto: Famous for its vibrant nightlife, with numerous bars and clubs. It has a lot of movement, a lot of people to mingle and a lot of Portuguese tradition.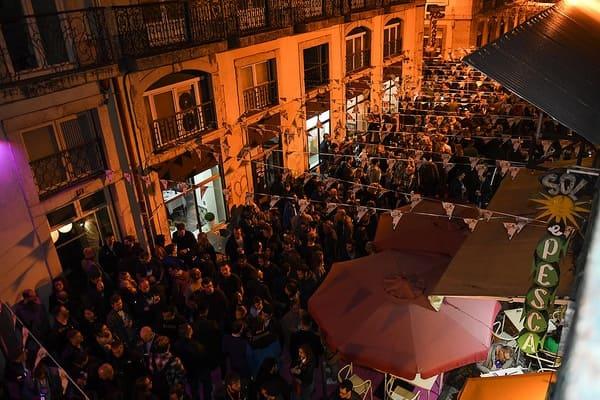 source: Devour Tours
Lisboa - Cais do Sodré: Known for its bars and, even more, for its nightclubs. It's an excellent choice to visit after Bairro Alto, as both are near each other.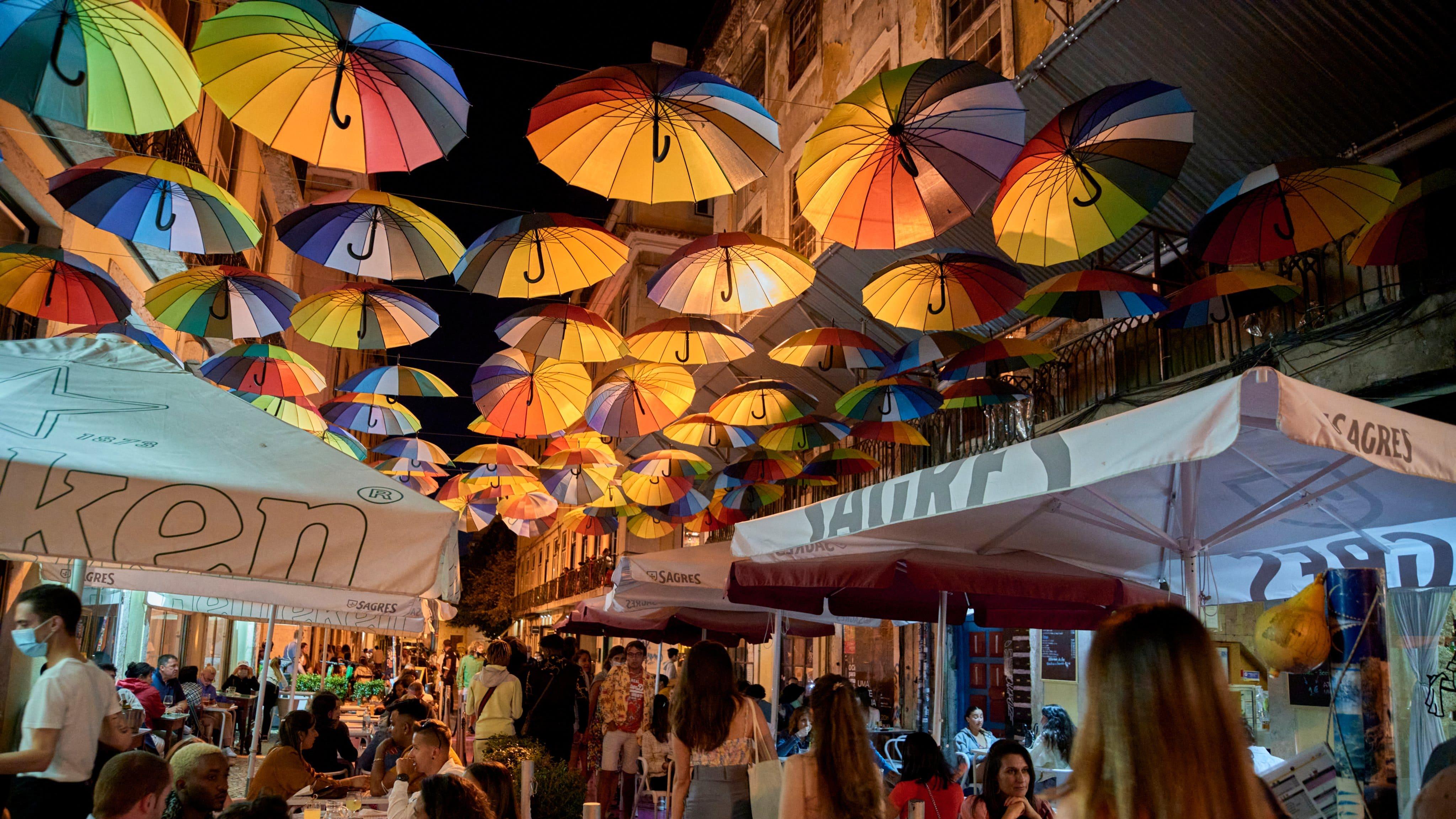 source: Observador
Porto - Rua das galerias de Paris: The North of Portugal also offers plenty of great choices. This street serves as the epicenter of Porto's nightlife, teeming with bars and clubs.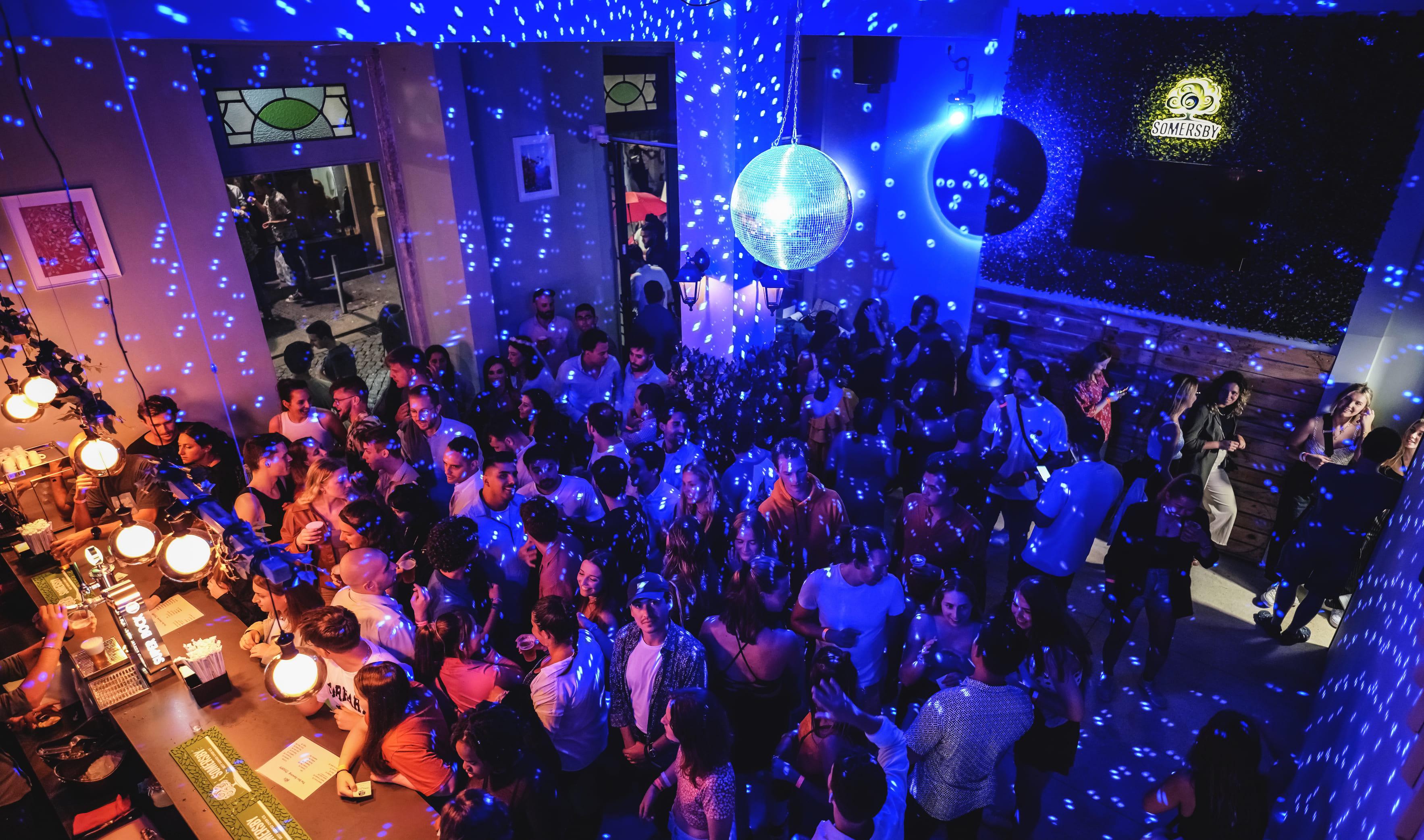 source: New in Porto
Porto - Foz do Ouro: If you desire a more sophisticated evening, this area offers seaside restaurants and stylish bars.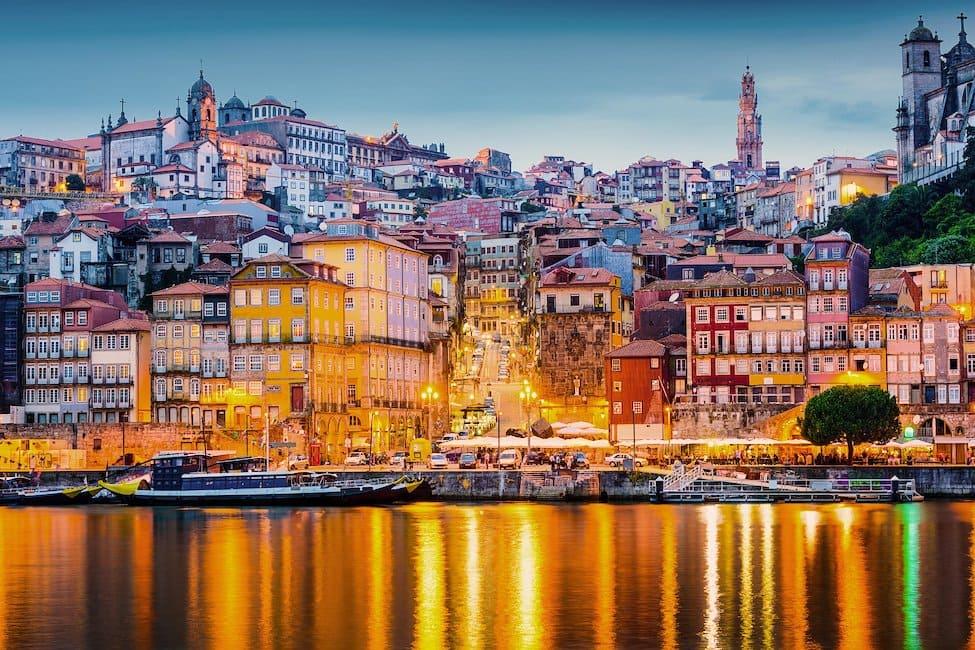 source: Holidu
Algarve - Albufeira: In the South, Algarve has a lot to offer, particularly with this city, which is renowned for its beaches and nightlife.
source: Dicas de Lisboa e Portugal
Algarve - Vilamoura: With an elegant marina, Vilamoura offers several options for evening entertainment.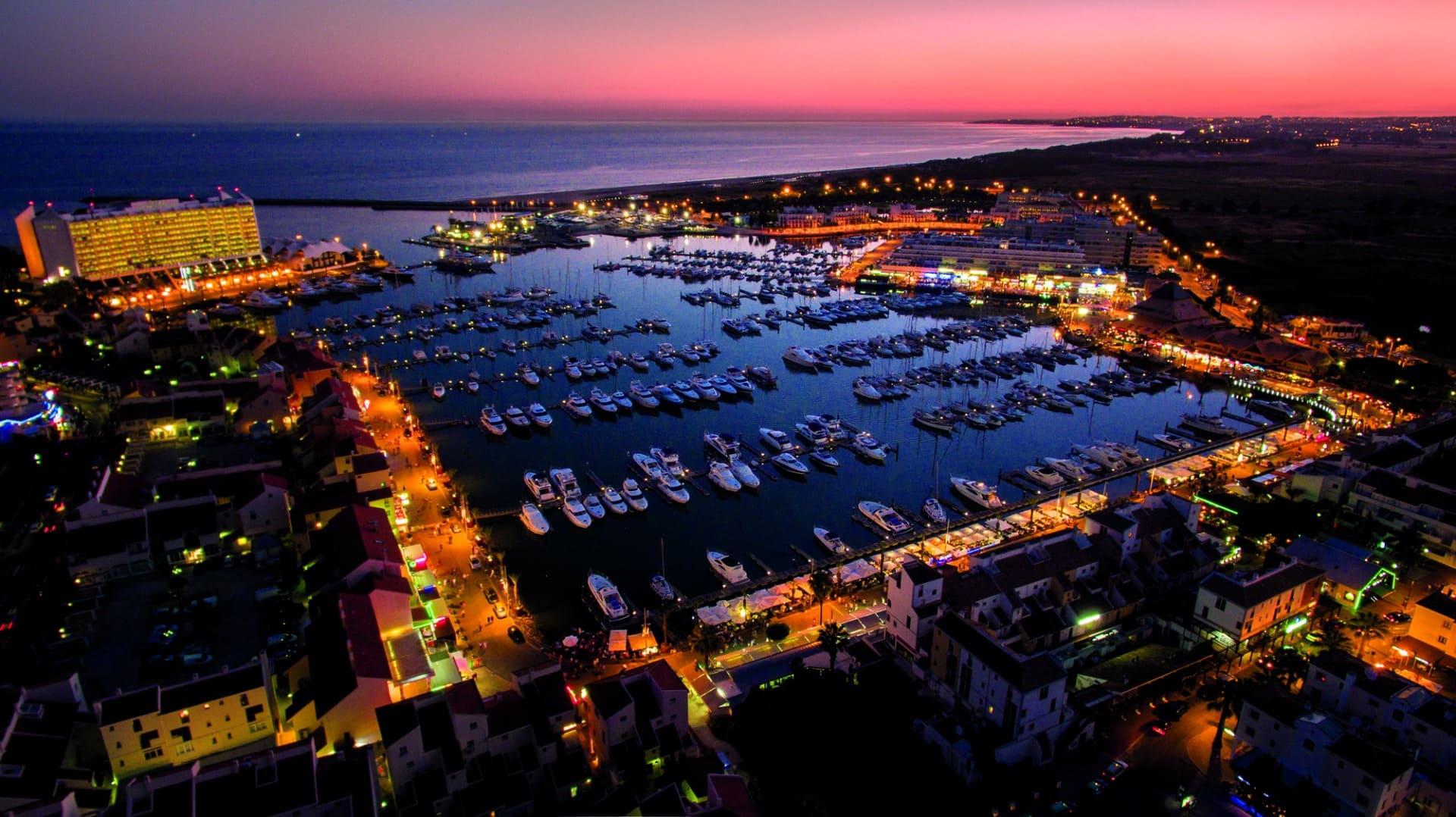 source: reddit
Madeira - Funchal: Now, turning to Portuguese islands, Funchal has something for everyone, ranging from quieter bars to lively nightclubs.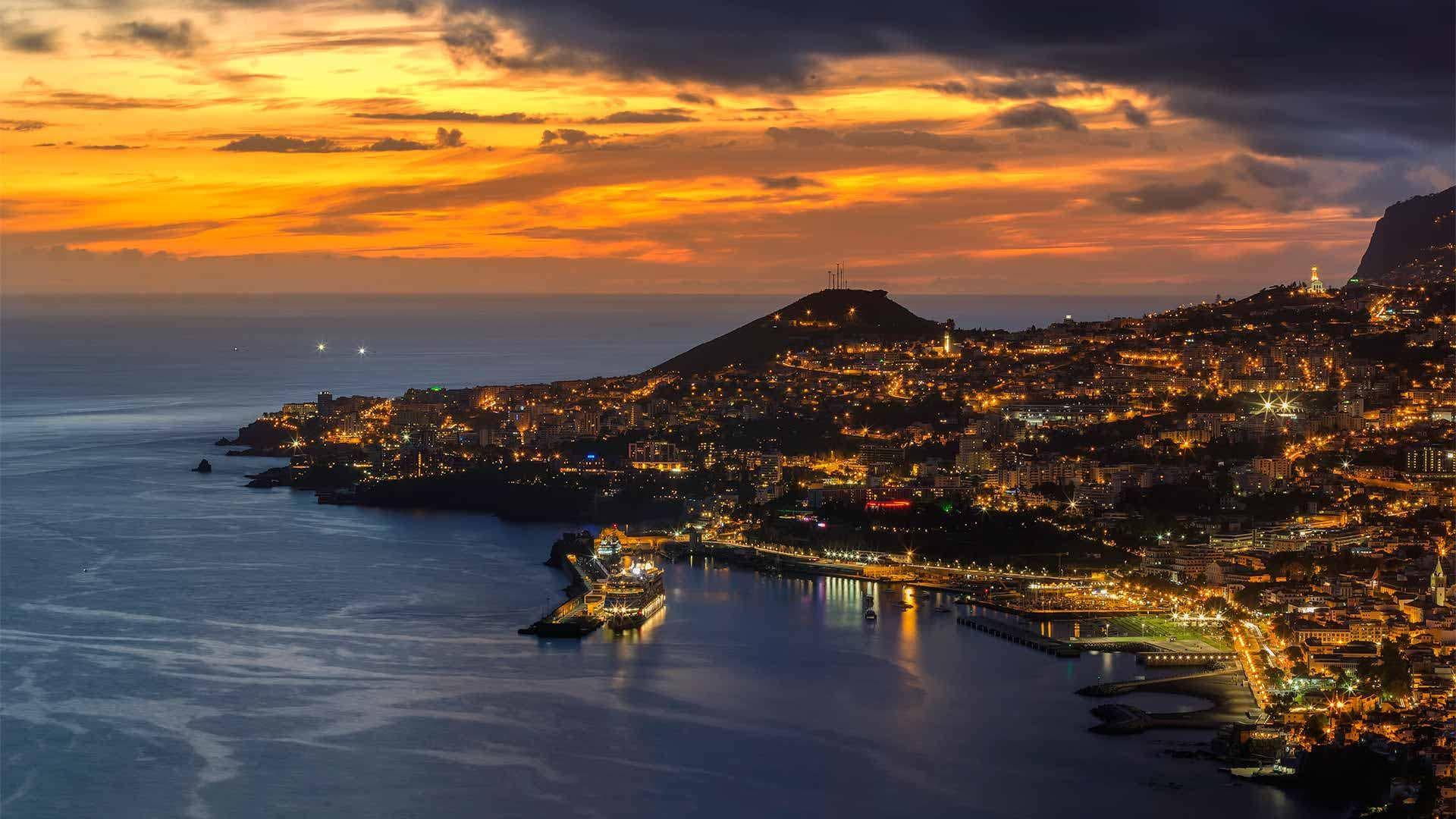 source: Visit Madeira
Açores - Ponta Delgada (São Miguel): On the other Portuguese island, Açores, or Azores, there are also various options, particularly at Ponta Delgada.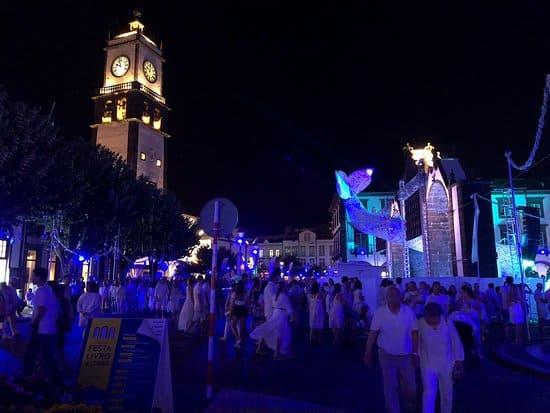 source: Tripadvisor
Which one would you choose to visit?
Follow Wikinight for more nightlife tips and recommendations.